HOME
제품소개
FACTORY AUTOMATION
FACTORY AUTOMATION

Factory Automation
H-VAC Module Auto Assembly Line
Cycle Time : 25sec
This line is the equipment which assembles a heater unit and evaporator unit.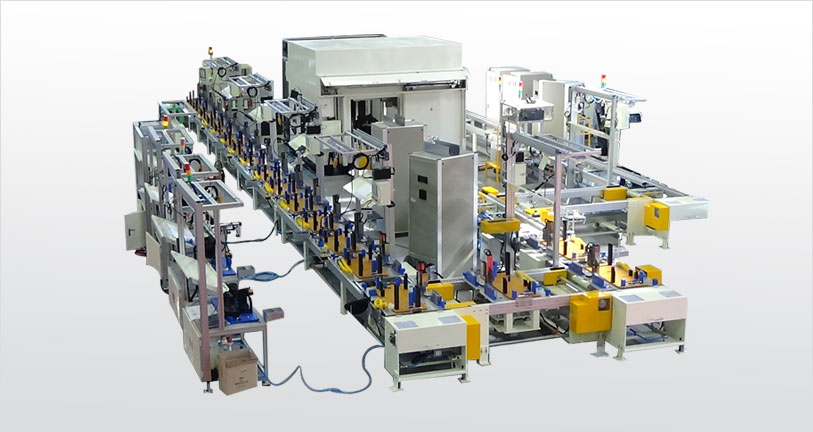 Heater Tank Assembly Line
Cycle Time : 15 second
Assembled the Heater Core and Tank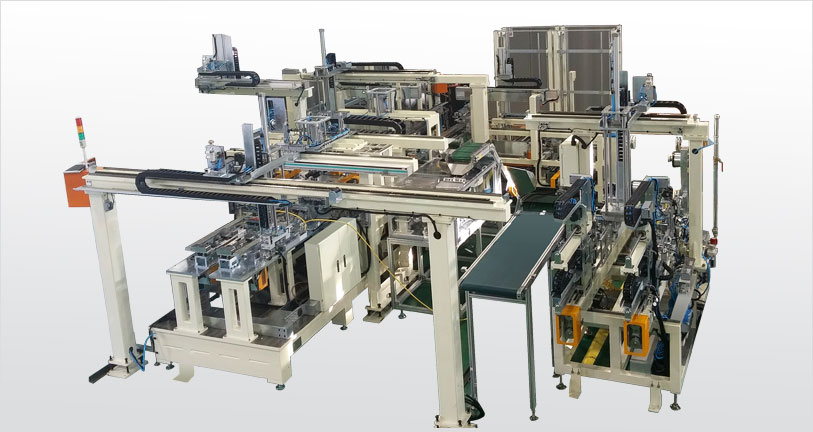 Air-Leak Test System
Cycle Time : 12 second
This equipment after separating the fixture of the core, transfers with leak test process and it is an equipment proof test and air leak test.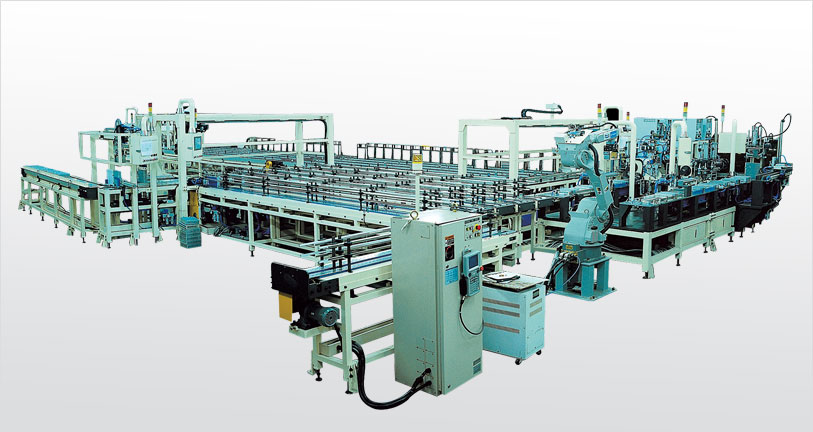 Core Sealing Machine
Cycle Time : 14 second
This machine in the core which is supplied the seal attaches and it is an equipment which it transfers with goods system.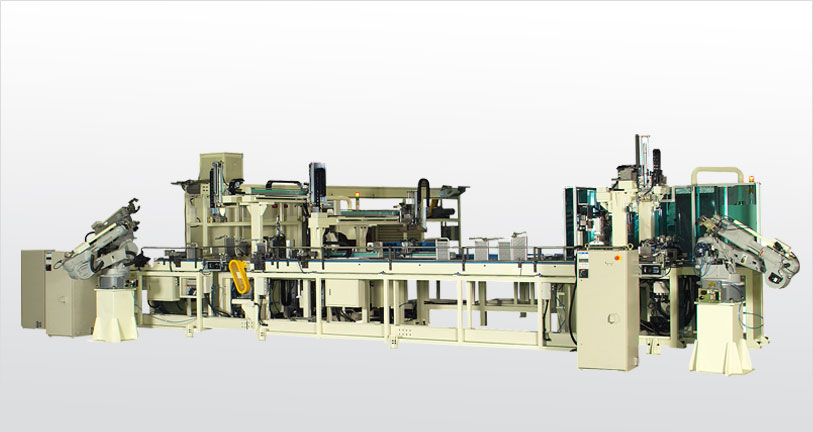 Radiator Tank & Gasket Assembly Line
Cycle Time : 15 second
Assembled the Tube and the Gasket seal and the Tank and the equipment which supplies the Radiator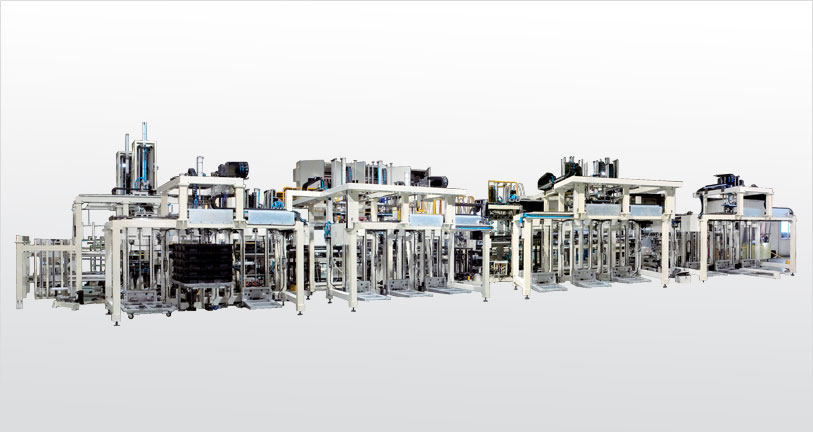 Evaporator Assembly Line
Standard applied core size
- Header to Header : 150 ~ 350mm
- Side to Side : 150 ~ 300mm
Cycle Time : Max 30sec./1Core